New Tae Kwon Do Class for 4 and 5 year olds. On Saturday Mornings from 11:15 am to Noon.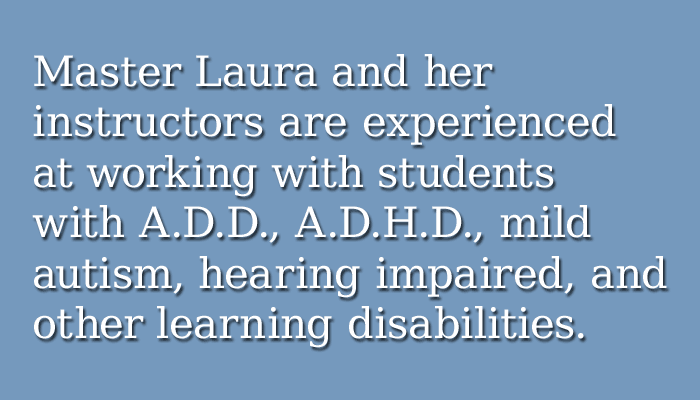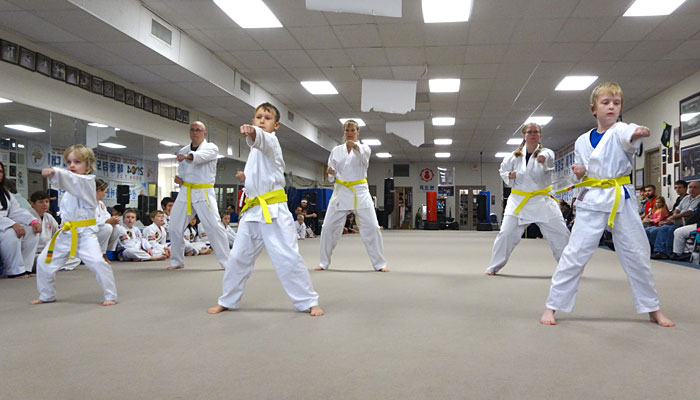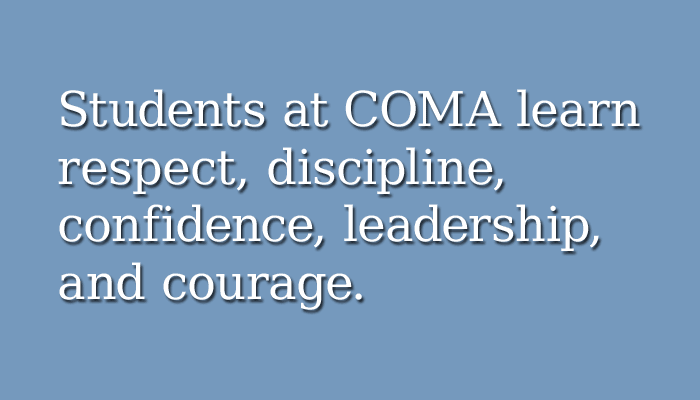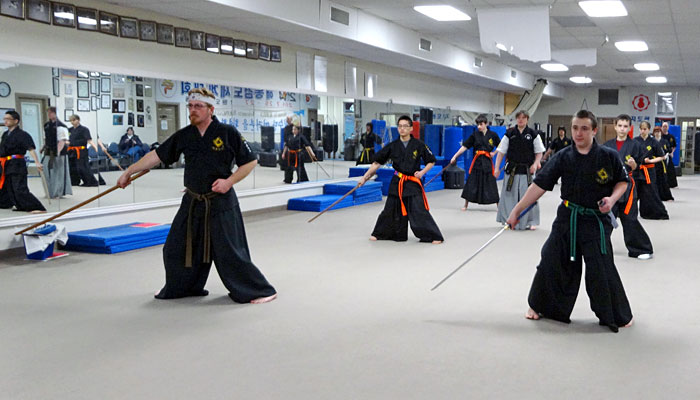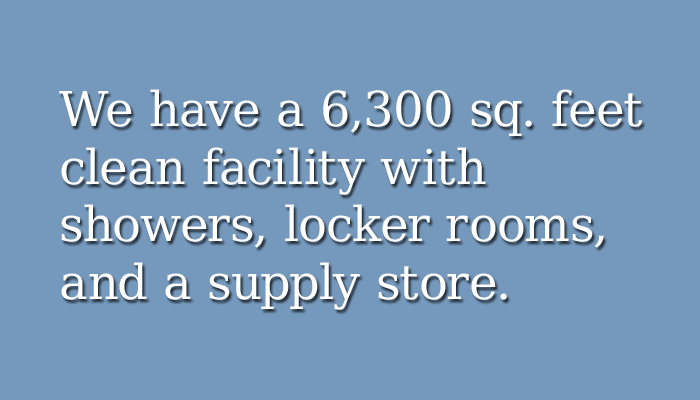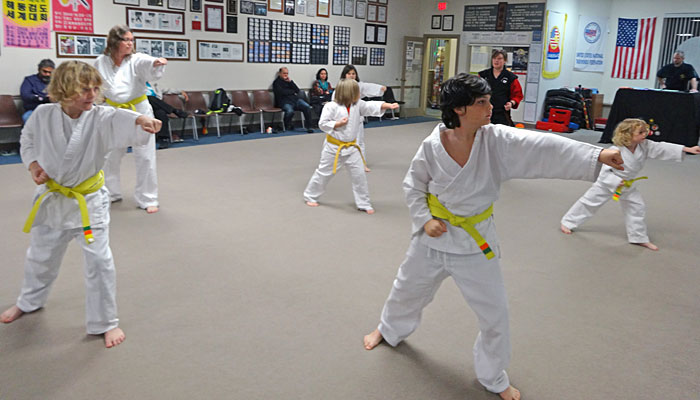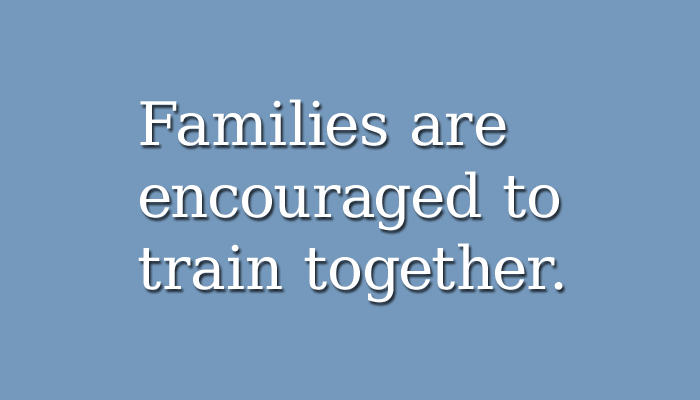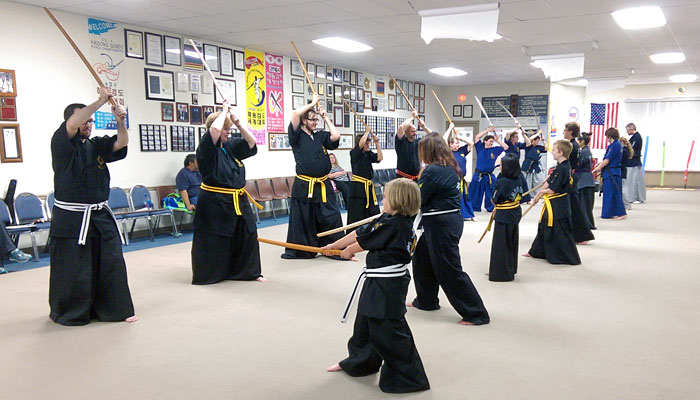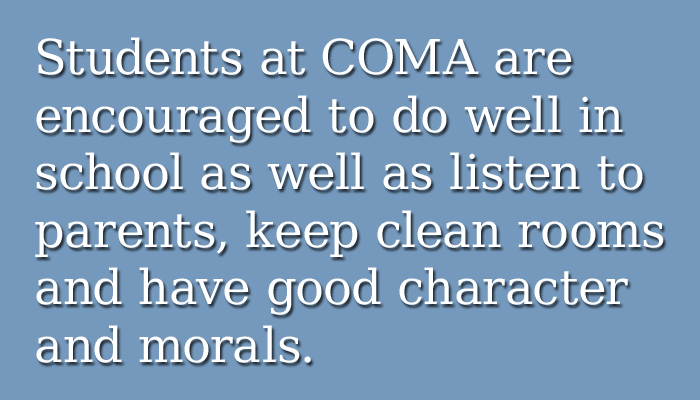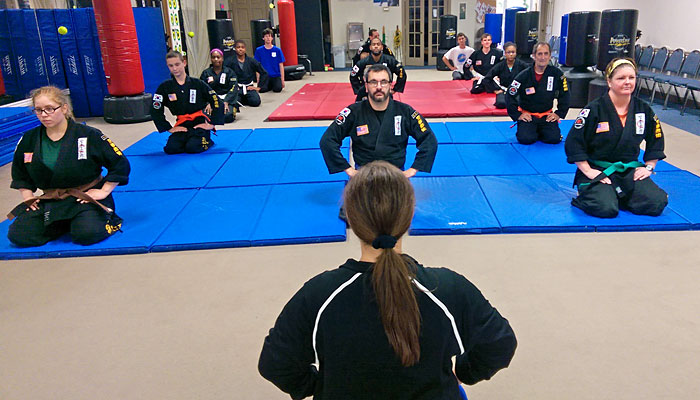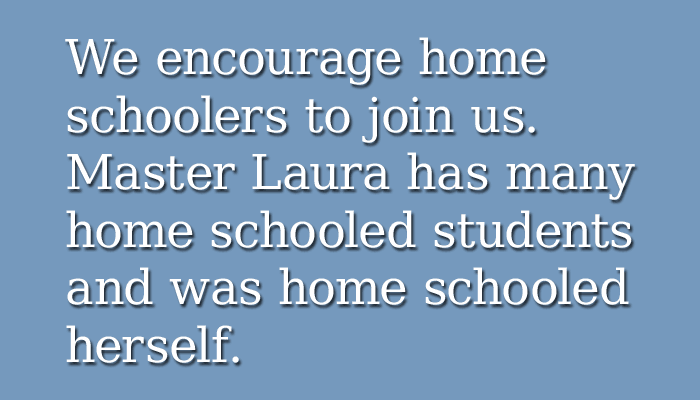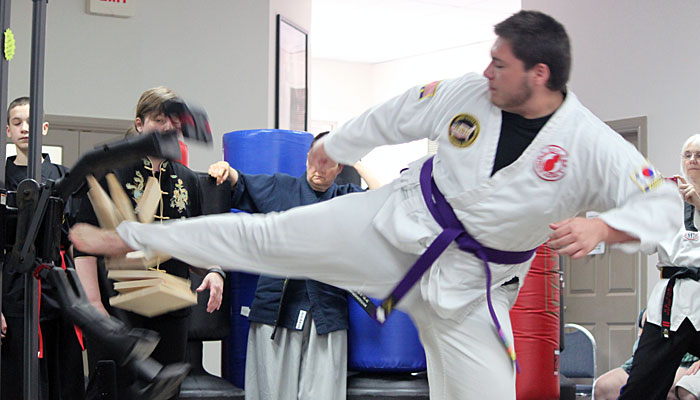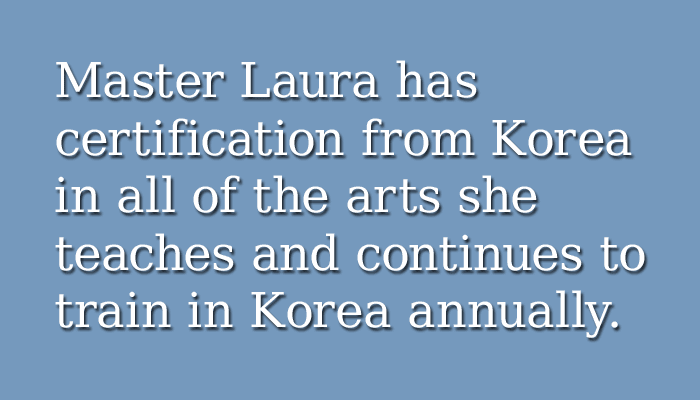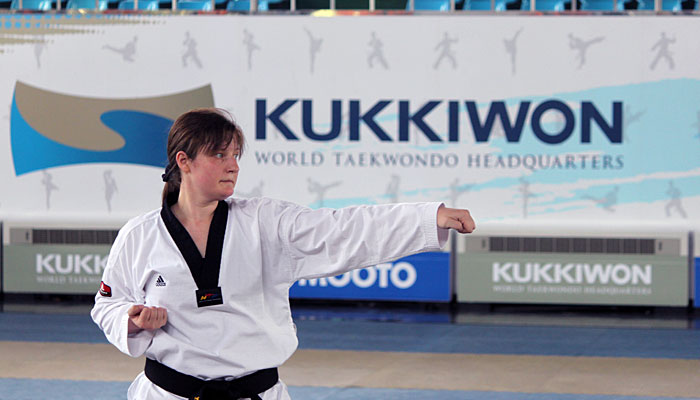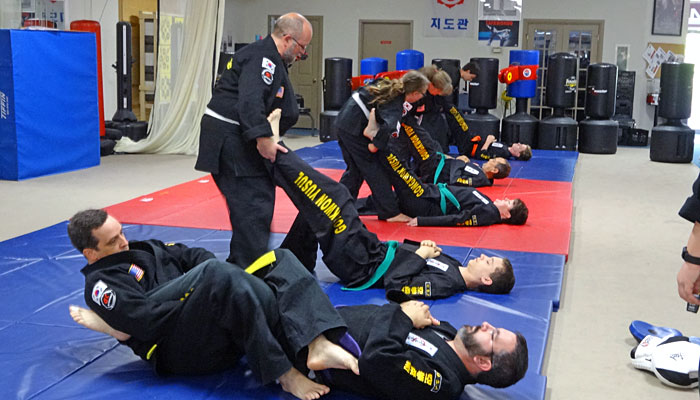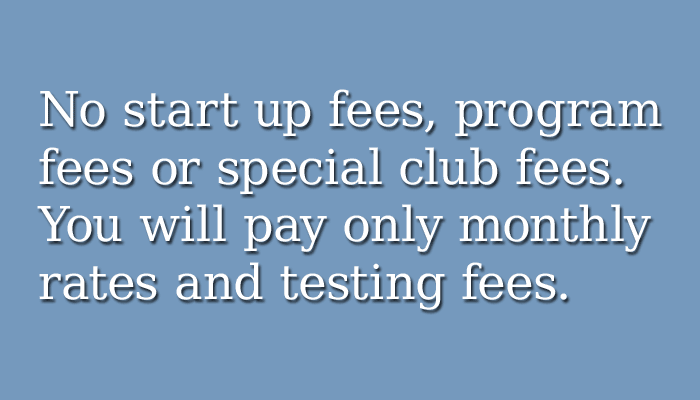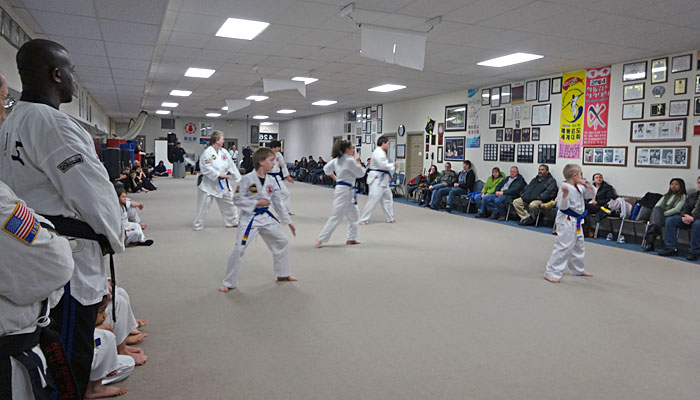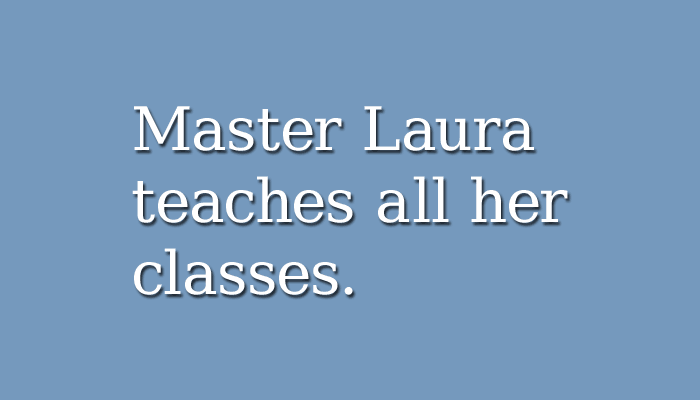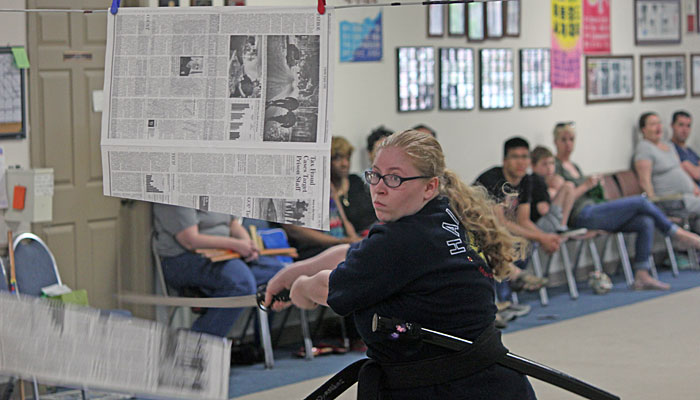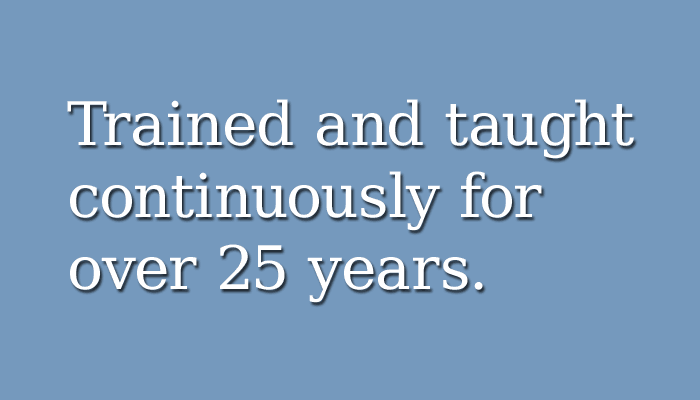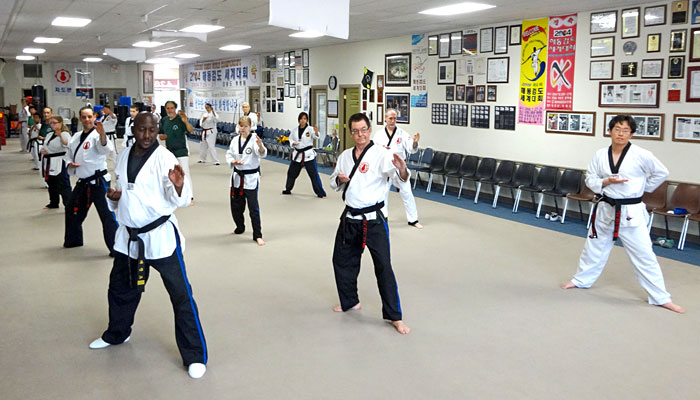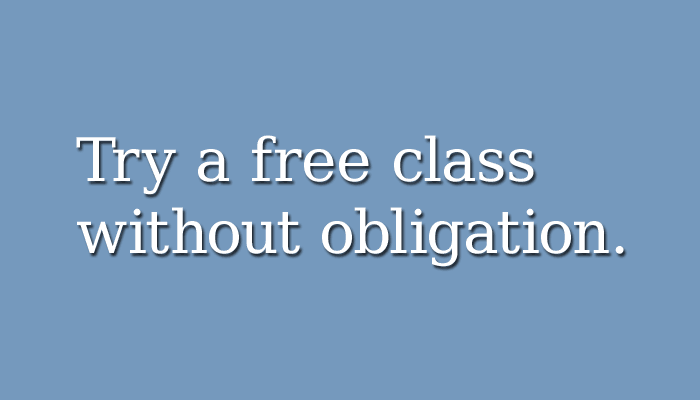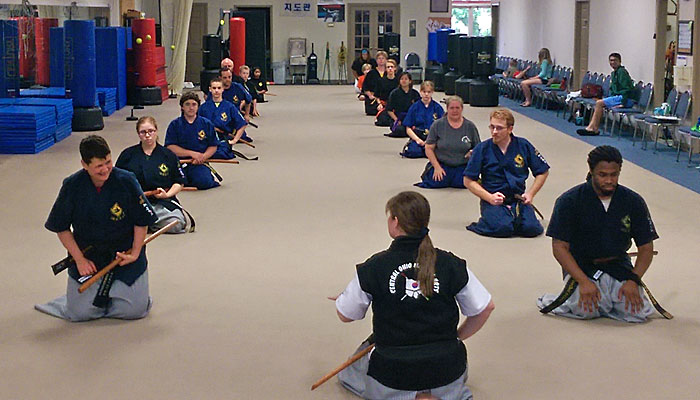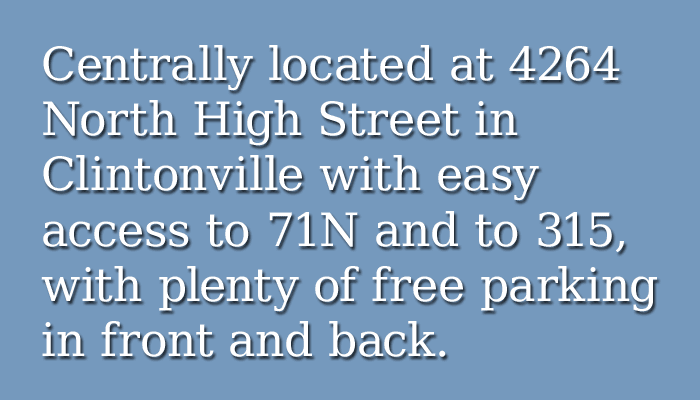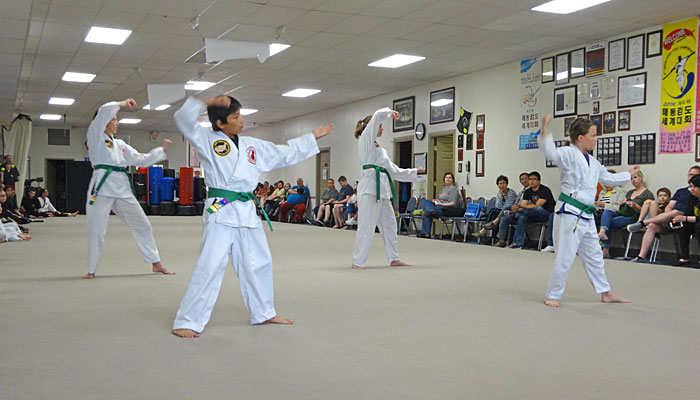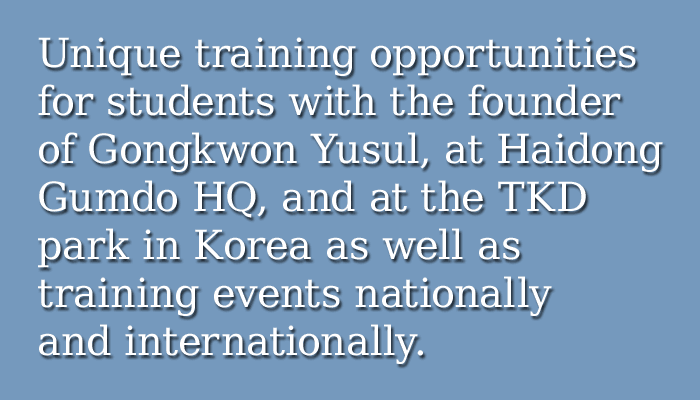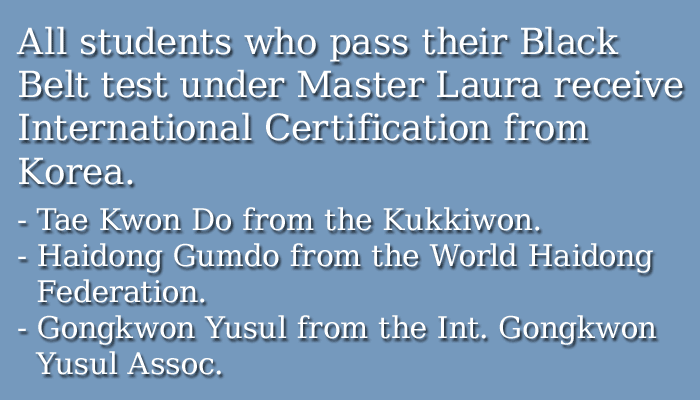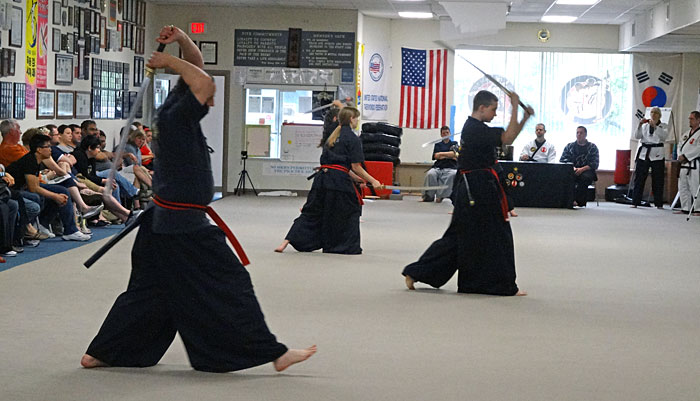 First class free.
Beginners welcome.
Family rates.
Traditional non-competition.
No contracts / start up fees.
Family owned and operated.
Not a franchise.
Over 28 years experience.
Internationally certified Black Belts.
Trains in South Korea.

What we teach
Testimonials
"Master Laura and Central Ohio Martial Arts provide an instructional environment that allowed me to grow personally while working at my own speed in getting my black belt."
Read More
---
"My family and I really enjoyed our time at Central Ohio Martial Arts. I'm a mother of 4 and my husband and I practiced gongkwon at C.O.M.A, the environment was family friendly which allowed us to practice with our children."
Read More
---
"I came to Central Ohio Martial Arts in 2010 as a 1st Degree Black Belt in Tae Kwon Do. I had trained at another school for approximately 6-7 years. I wasn't feeling that my training was progressing, so I knew it was time for a change."
Read More
More Information
Instructors and Students