Clearance Uniforms
All items and prices are subject to change or error. Call for the most accurate information.
Century Team Uniform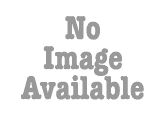 Pullover V-neck collar.
Pants with elastic waistband.
Poly/cotton blend.
Contrasting colors around neck and down sides.
Colors available black with blue stripe, black with white stripe or black with red stripe.
Sizes 00 - 6 $ 49.99
Sizes 7 $ 52.99
Karate Bold Look Demo Uniform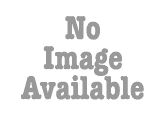 Available in black with red lightning bolt.
Sizes 2 - 7 $ 69.99
Karate Proforce Demo Uniform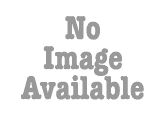 Available in black and red, or black and white.
Sizes 000 - 8 $ 69.99