Judo Uniforms
All items and prices are subject to change or error. Call for the most accurate information.
MTI Judo Single Weave Uniform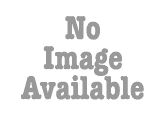 100% cotton.
White drawstring pants included.
White belt included.
Sizes 000 - 7 $ 79.99
Judo Basic Pants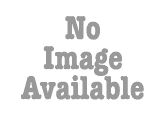 100% cotton.
Elastic waistband.
Double layer of cross stitch quilting over knees.
White only.
Sizes 000 - 7 $ 29.99
Judo Uniform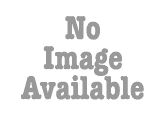 Many other brands, including Kwon, Century, Tiger Claw, Golden Tiger, and Gladiator in white, black, and blue.
100% cotton
Sizes 3 - 8 $ 69.99 and up